Homepage

Spencer Williams
---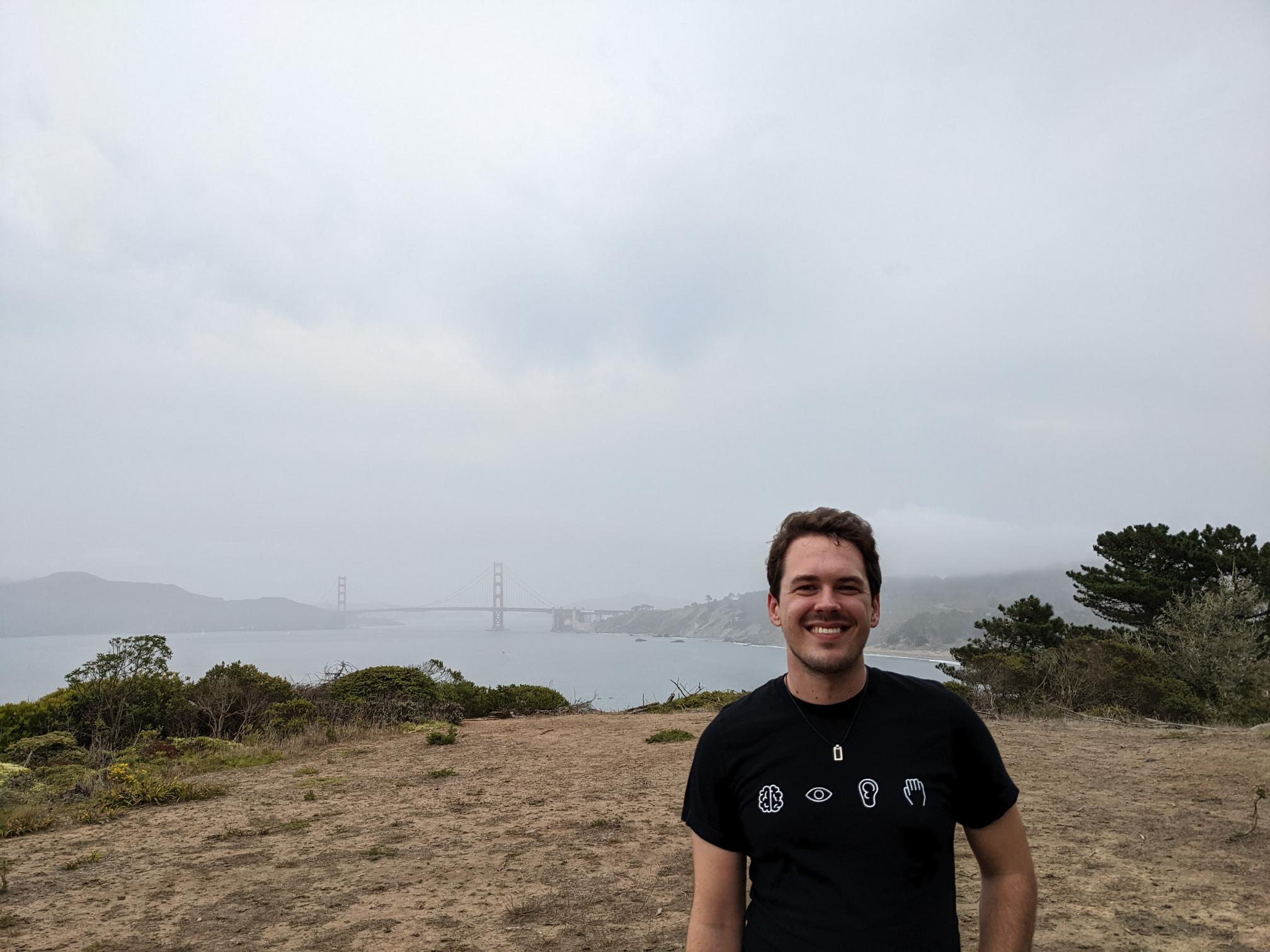 I am a 3rd year PhD candidate in Human Centered Design and Engineering (HCDE) at the University of Washington (UW). For more about me and my work, see my about page or check out a list of my ongoing research projects below.
Ongoing Projects
---

I am currently working with Professors Gary Hsieh and Katharina Reinecke to better understand how scientists communicate their research findings to the public. The increasing number of social media venues like Twitter, Facebook, Reddit, Youtube, and blog platforms like Medium, have offered numerous opportunities for scientists to reach non-expert audiences. Through this project, I hope to better understand how today's researchers take advantage of these platforms, the challenges they face when communicating their research, and how those challenges might be addressed.
Methods
Survey
Semi-structured interviews
Thematic analysis
Submitted for publication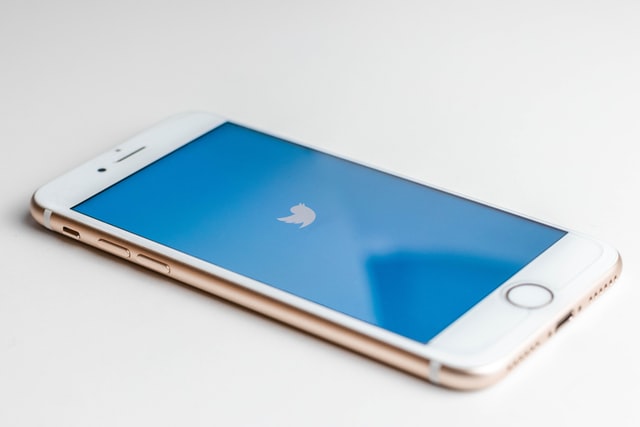 I am currently working to examine how easily researchers can use Twitter to engage with the broader public about their research. Some of the questions I'm tackling include, what is the average researcher's reach on Twitter? What conversations about research are happening on the platform? What tools can we provide to help researchers connect with the public about research that's relevant to them?
Methods
Social network analysis
Qualitative coding
Software development
In progress
Completed Projects
---
| | | |
| --- | --- | --- |
| The Effects of User Comments on Science News Engagement | Coming soon! | Coming soon! |
| | | |
| How reddit comments act as a heuristic signal for a science article's qualities, affecting people's likelihood to read it. | ... | ... |
| | | |