Homepage

Spencer Williams
---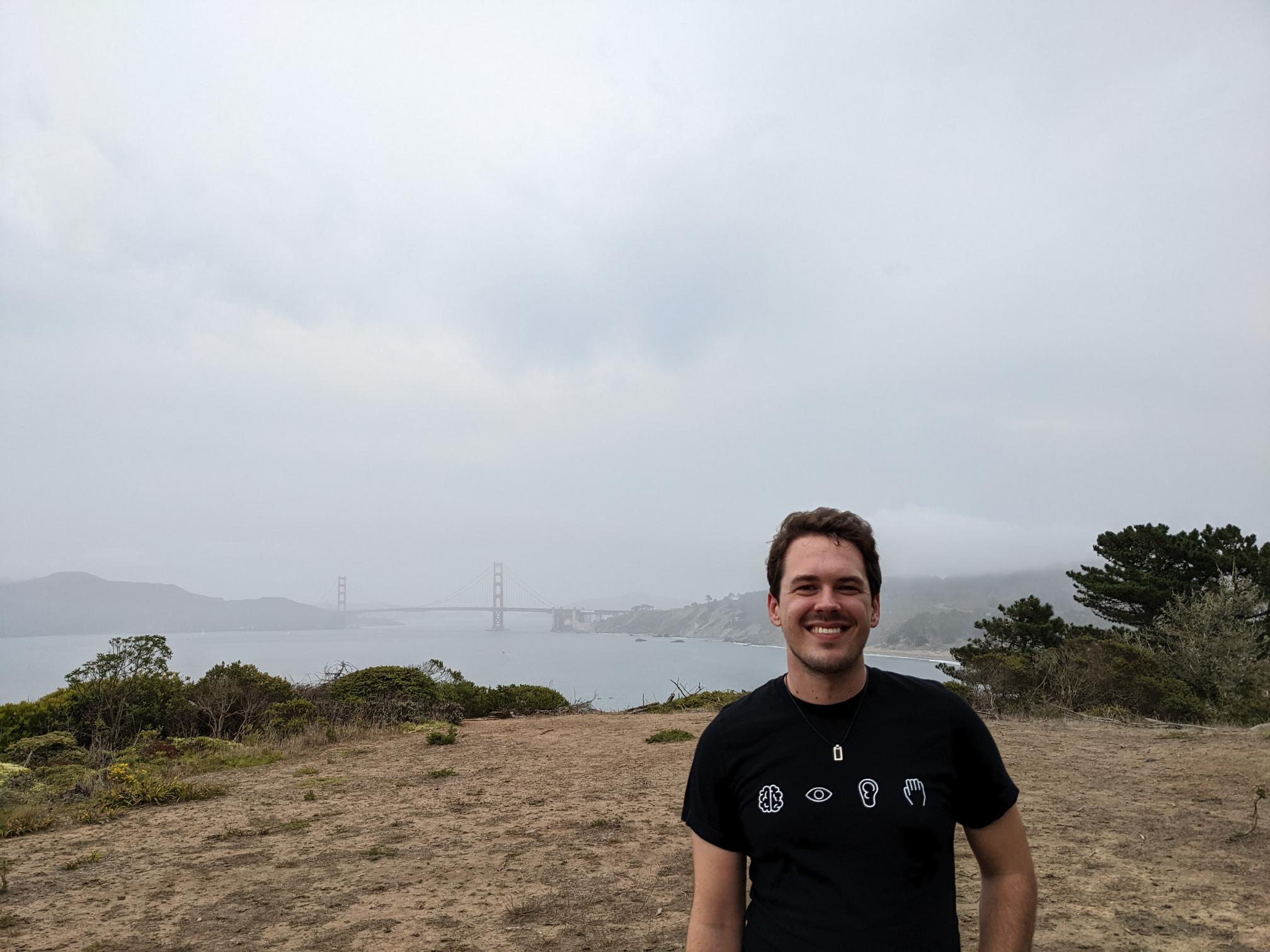 I am a 4th year PhD candidate in Human Centered Design and Engineering (HCDE) at the University of Washington (UW). For more about me and my work, see my about page or check out a list of my ongoing research projects below.
Ongoing Projects
---
Designing human-centered summaries of vaccine research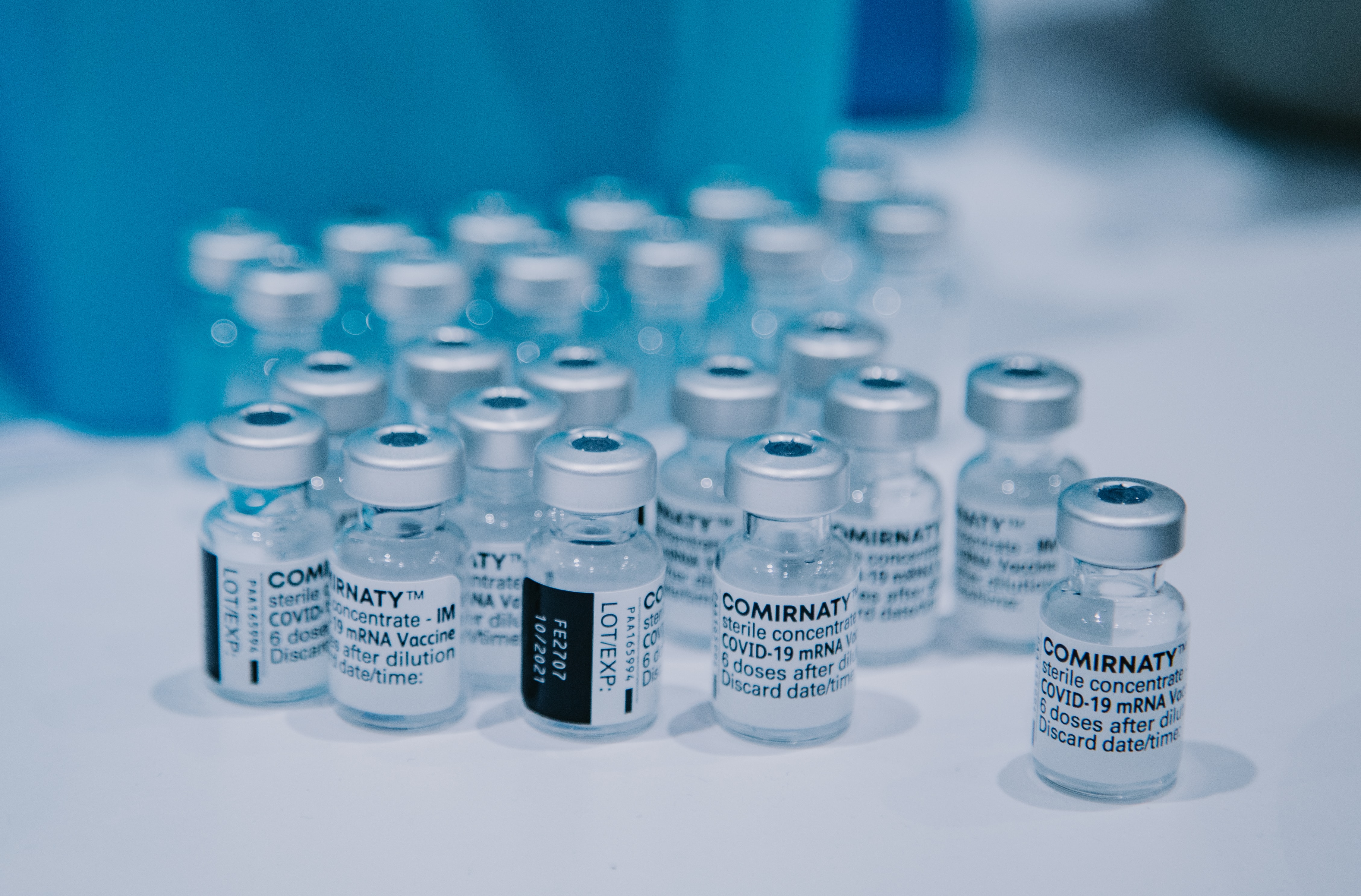 I am currently working to understand how to summarize scientific information about vaccines in a human-centered way, in order to provide people with actionable knowledge about vaccine research. This involves participatory design research diverse groups of people, building out useful interventions, and testing those interventions with large-scale online experiments.
Methods
Participatory design workshops
Human-centered design
Experiments
In progress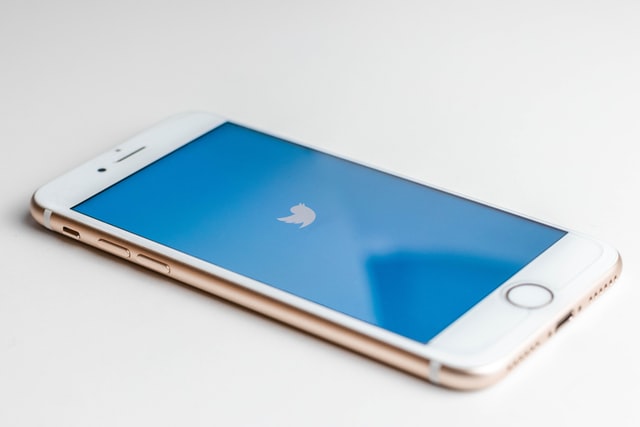 I am currently working to examine how easily researchers can use Twitter to engage with the broader public about their research. Some of the questions I'm tackling include, what is the average researcher's reach on Twitter? What conversations about research are happening on the platform? What tools can we provide to help researchers connect with the public about research that's relevant to them?
Methods
Social network analysis
Qualitative coding
Software development
Qualitative user research
Submitted for publication
Completed Projects
---
| | | |
| --- | --- | --- |
| The Effects of User Comments on Science News Engagement | Coming soon! | Coming soon! |
| | | |
| How reddit comments act as a heuristic signal for a science article's qualities, affecting people's likelihood to read it. | ... | ... |
| | | |